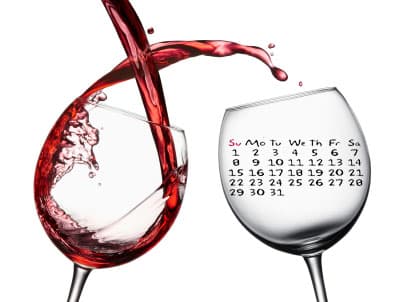 Scheduling an event is easy. As a member, call us or send us a note through our contact form and we'll make sure to get you on the calendar right away.
Scheduling an event ensures that you have no interruptions for your occasion, whether it's a reception, business event, or just a private tasting with friends.
Remember we have a Certified Sommelier on staff to help with any questions you may have for your event so please don't hesitate to ask him about wine selection and food pairing options.